F.O.P.P.S.
Friends of Putteridge Primary Schools (FOPPS)
We have a thriving association of parents and friends of the school who make a valuable contribution to school life. New parents automatically become members of FOPPS. You will receive an information leaflet about FOPPS when children start in Foundation Stage.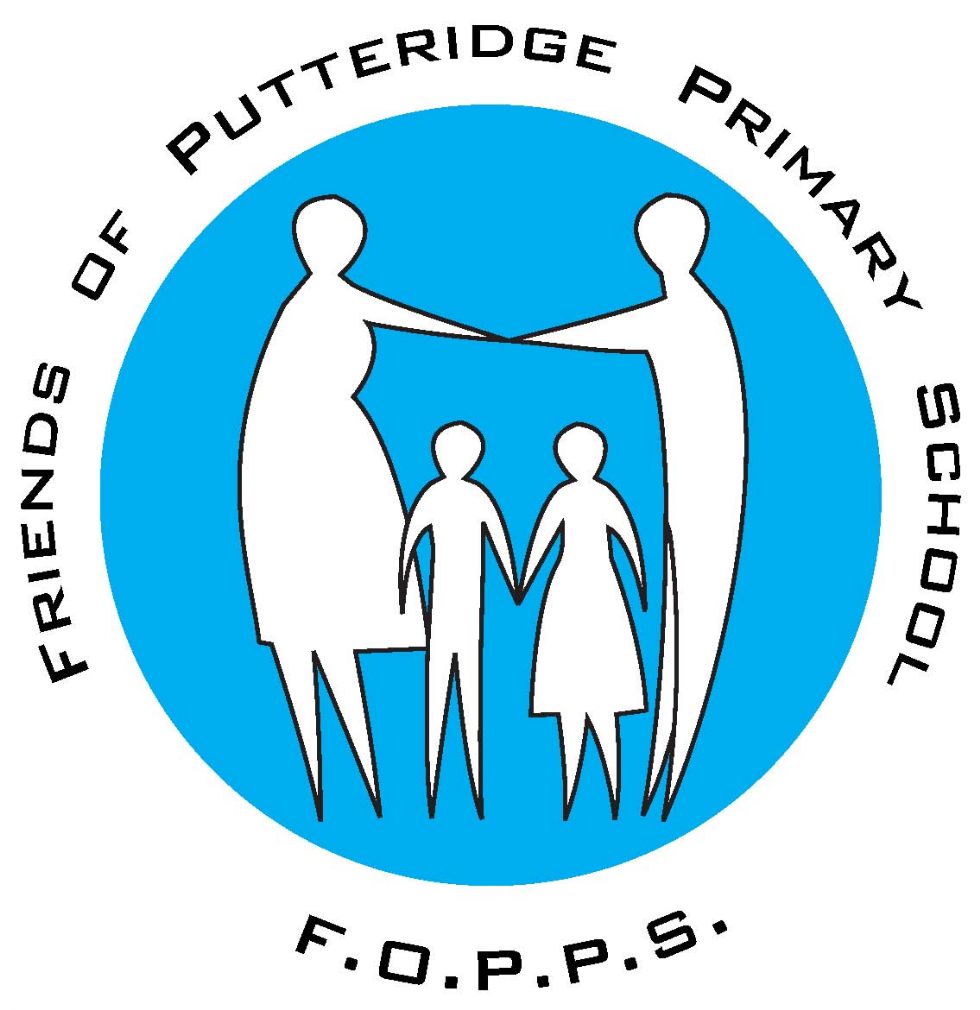 Jo Doyle- Chair of FOPPs (Friends of Putteridge Primary School)
Getting parents involved with fundraising
All of the children are able to benefit from the efforts of Jo and the FOPPs committee. From raising money to funding play equipment to selling 'Freezepops' on a Friday (and Tuesday!), the 'Friends of Putteridge Primary School' are an important part of the school community.
FOPPs is a body of parents that meet each month. They are able to discuss ideas for school events as well as work together to ensure that they can make a valuable contribution to the lives of the pupils in school.
Jo Doyle is the present chair of FOPPs. The events that she has helped lead recently have been real successes: from the 'Christmas Fayre' to the 'Quiz Night', the events continue to be hugely enjoyable for the many that attend.
FOPPs can only flourish, though, if members of our community (parents/ grandparents/ friends!) offer support and Jo is always on the lookout for more members of FOPPs. If you would like to become an active part of the committee or you are able to support in some other way, Jo would love to hear from you.
Jo says, 'Even if you are unable to attend the monthly meetings, we always need help with the shopping for presents/ wrapping and supporting with the social events. It's great fun and I've made lots of new friends. And it's rewarding being involved with the school and the children.'
Keep an eye out for Jo and her team in and around school!
If you would like to get in contact, the email address for FOPPs is: fopps@hotmail.co.uk