CSI Luton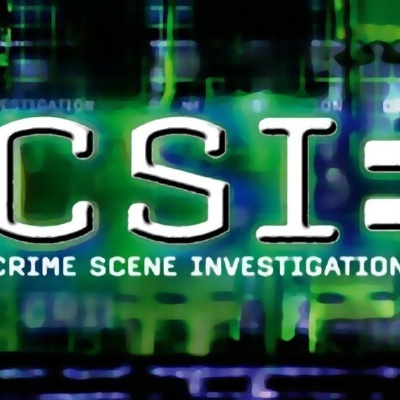 On Monday 26th March, 5 budding Y5 scientists visited Ashcroft High School for a day of crimebusting CSI style. During a tour of the school we came across a grisly murder scene and were given the task of discovering 'Whodunnit?'
The security guard of an art gallery was the unfortunate victim and a valuable work of art had also been stolen. The children were given some suspect profiles and a witness statement before being asked to complete a number of investigations to determine the guilty party.
During the day, fingerprints and footprints were analysed, coloured inks were separated using chromatography, DNA was extracted and the children were given the opportunity to use bunsen burners to distill a suspicious liquid that was found at the scene. This was found to contain methanol, a poison.
By the end of the day, all the evidence pointed to two suspects and it was discovered that they had worked together to commit the heinous crime.
All in all, we had a fantastic day and the children thoroughly enjoyed getting hands on with some more technical experimentation techniques. Well done to all the children for representing Putteridge so well!