ARE YOU A CO-OP MEMBER? Support FOPPS each time you shop!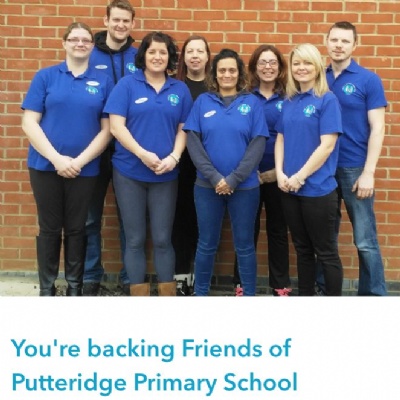 Please see the News Section to find out how you can help raise funds for the school each time you shop.
Every time Co-op members shop at the Co-op, 1% of what they spend on Co-op branded products and services can help to fund community projects.
Co-op members can choose which cause to support by signing into their membership account or by calling the membership helpline on 0800 023 4708. You don't even have to be in Stopsley - so please ask your family and friends to support FOPPS too!
We've already raised over £200, with potential to raise hundreds more to support the School.
If you are not a Co-op member yet, sign up now for £1 by going to membership.coop.co.uk/register
Your £1 membership fee will go straight to FOPPS!