Get Set to Eat Fresh with Aldi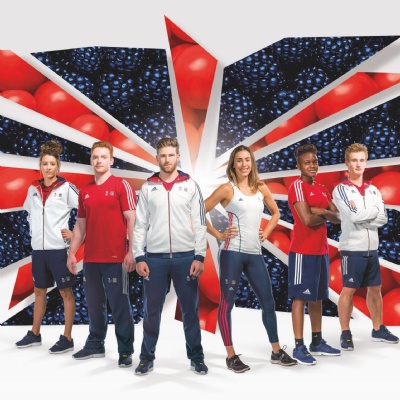 Please help us to collect 300 stickers!
A letter will be coming out shortly detailing a project that Aldi are running to engage children with eating healthily in the run up to the Tokyo Olympics next year. The 'Get Set to Eat Fresh' challenge includes a number of activities that can be done at home or in school and families are encouraged to join in via the website and ideas that we will be sending home. Alongside this, for every £30 spent at Aldi, families will be given special athlete stickers that we can add to our collection posters here in school. A completed poster means an exclusive sports kit for the school plus the chance to win £20,000!
So, what are you waiting for? Get set to eat fresh and please head on down to Aldi to start collecting those stickers!
More information about the project can be be found on the Aldi website.