Need to know who to contact for help ?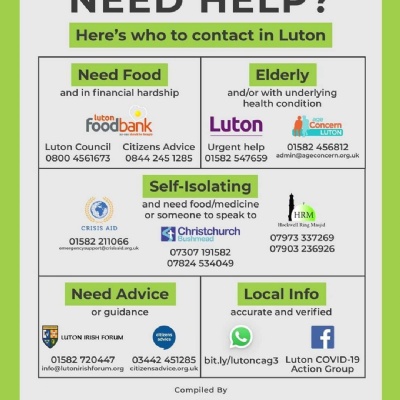 Please see the attachment in the News & Events section to signpost you who to contact in Luton to gain the right support.
Should you need help or to make contact with an organisation during COVID-19, please see the attachment below to signpost you to gaining the correct assistance.
If you need to contact either Mrs Armiger or Mrs Rowenoak whilst the school is closed, please contact them on:
pastoral@putteridgeprimaryschool.org.uk