Create your own 'superhero teddy bear' competition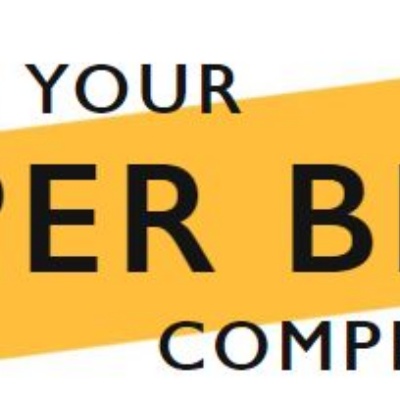 Feeling artistic and creative ? Can you create a winning superhero teddy bear design that will wow the judges at John Lewis and Partners ? Read the article in the News and Events section for more details on how to enter.
John Lewis and Partners have launched a very special competition for children to design their own 'superhero teddy bear' to honour the work of the NHS at this particularly challenging time.
The main information can be found below and we have downloaded the design template, with the pdf attached to this article. Entries must be submitted by 5pm on Friday 8th May 2020 and full details can be found by scrolling towards the bottom of the page at: https://www.johnlewis.com/content/your-partners-through-it-all/feel-good-friday
We're launching a competition to find a superhero teddy bear, and we need your help designing it. The winning teddy will be sold in John Lewis and Waitrose shops later this year, with 100% of the profits going to the NHS
DESIGN YOUR TEDDY BEAR
In honour of our incredible carers at the NHS, we need designs for superhero-themed bears – don't feel like you have to stick to the traditional brown bear – we want to see all kinds of super teddies.
Try and incorporate unique elements through colours, patterns, capes, masks – whatever feels exciting for you, but please avoid using any recognisable icons in your designs, such as the 'NHS' lettering or Superman logos.
If you need a bit of help getting started, then please download our teddy bear drawing template below.
HOW TO ENTER
Share your superhero teddy bear design with us by 5pm on 8 May 2020. An adult over the age of 18 should submit a photo of your design in one of the following two ways:
Share your designs by email to
designyoursuperbear@johnlewis.co.uk
or posted through a public Instagram or Twitter account with the hashtag
#DesignYourSuperBear