World Book Day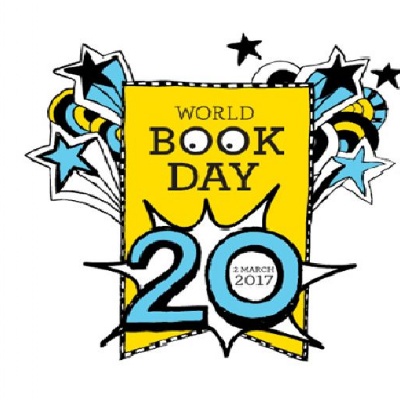 On Thursday 2nd March, the school will be celebrating the 20th World Book Day
This year, our theme is 'pyjamas' so that we can encourage children to appreciate reading as part of their bedtime routine. There is no charge for your child taking part.
We would ask that if your child is taking part, they will need to have a pair of shoes for outdoor wear (including socks) and if they would like to, they can bring a pair of sensible slippers for wearing in the classroom. Please also ensure that your child has a warm coat with them.
As part of the day, time will be allocated for children to share a small section of their favourite book with their friends. Please ensure that your child brings their favourite book to school that day, so that this can take place.
On this day all children will be given a £1.00 National Book token which can be swapped for one of the 10 new and completely free World Book Day Books. If you prefer the token can be used to get £1.00 off any full price book instead. A full list of the free books is available on www.worldbookday.com.
I