If you go down in the woods...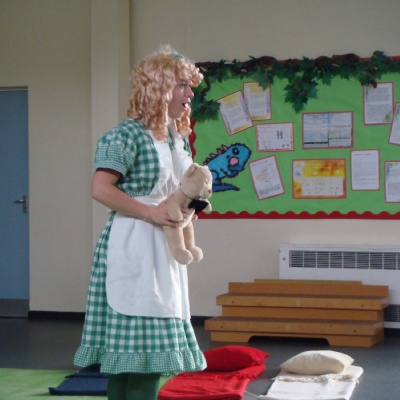 On Tuesday the children in KS1 enjoyed a Putteridge style teddy bears picnic. They started the day by watching a brilliant production of Golilocks and the three bears. This was followed by a drama workshop.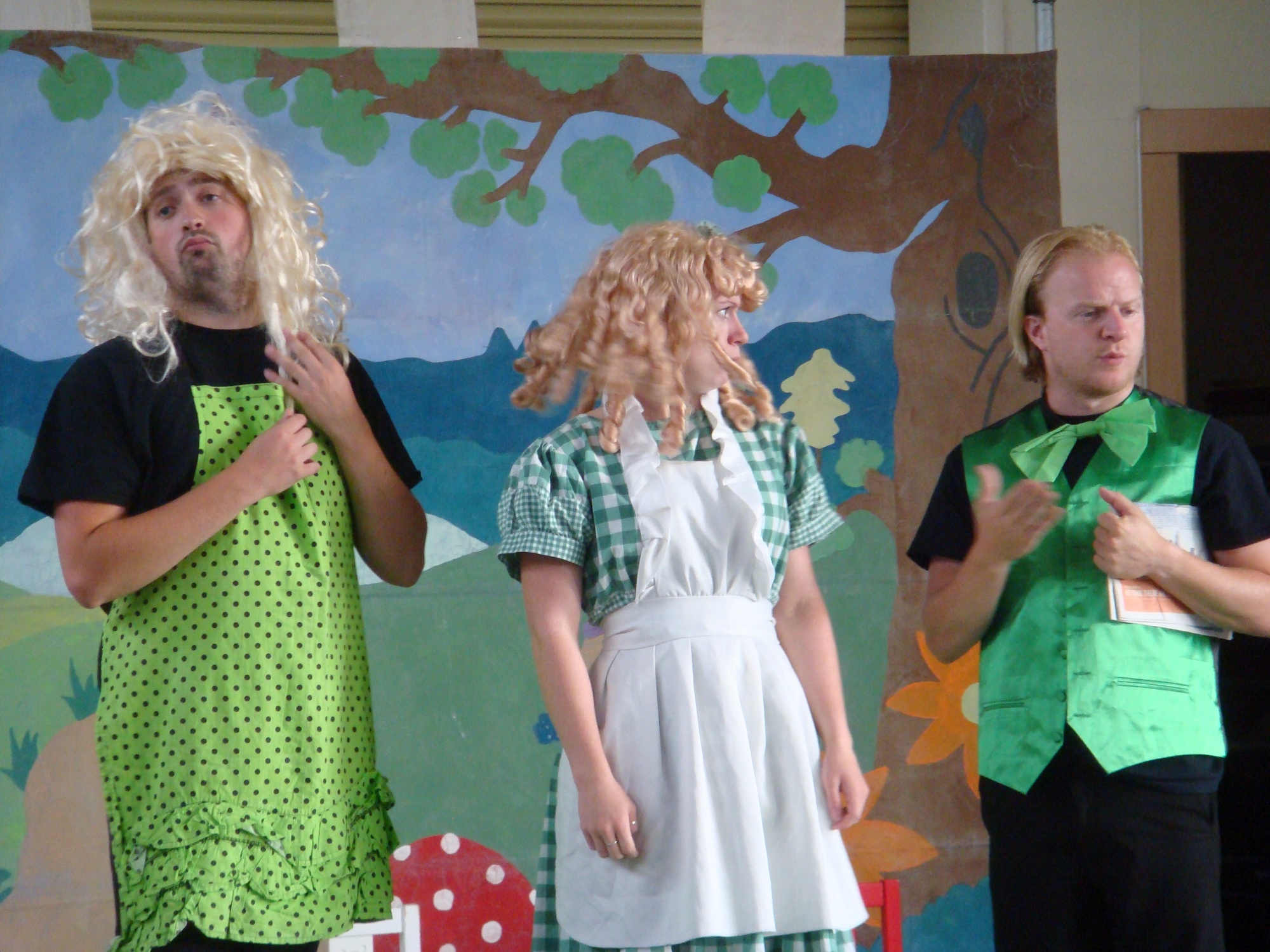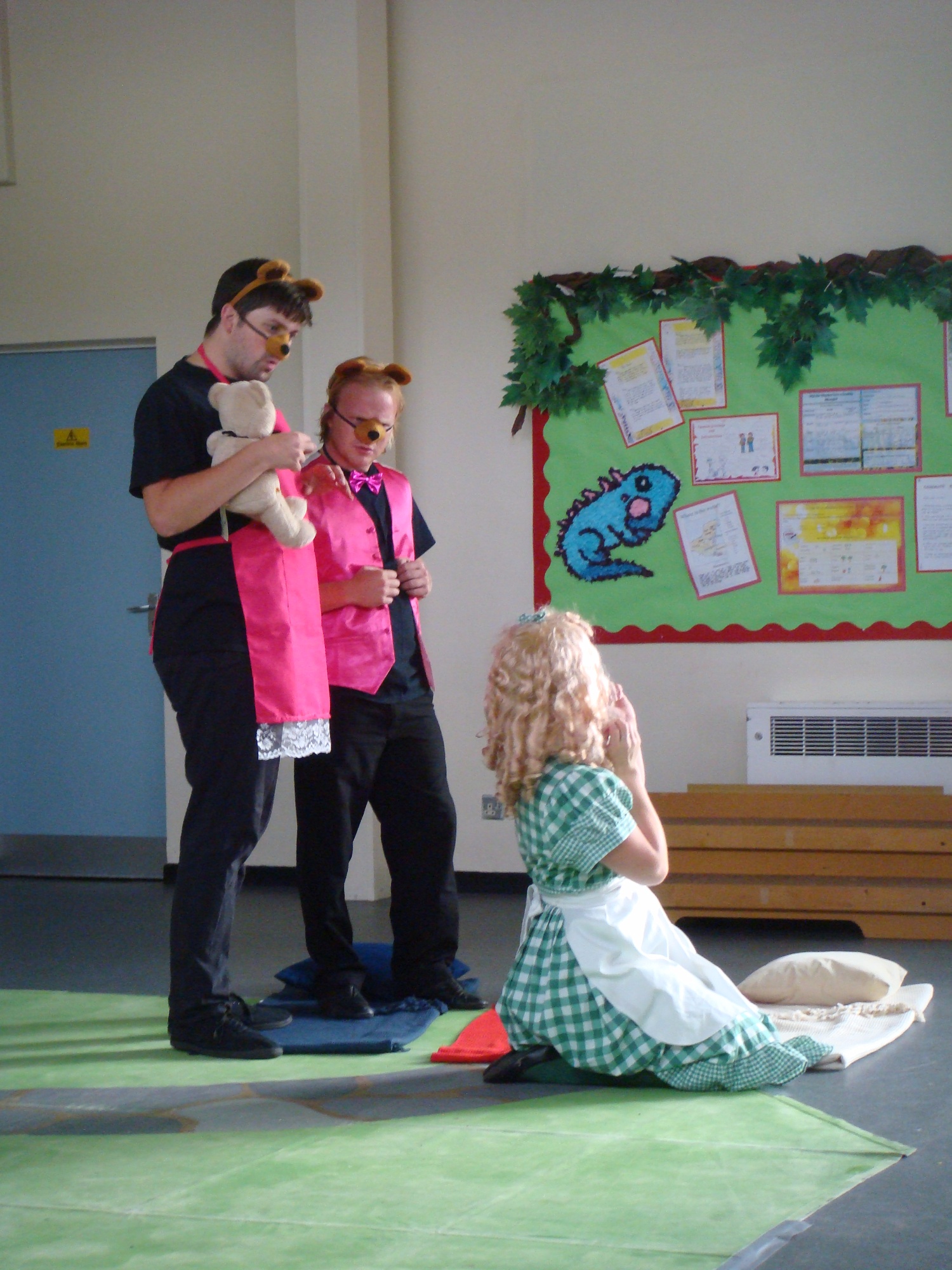 Throughout the day the children enjoyed lots of teddy themed activities. Great fun was had by all and a particular highlight was the obstacle course and the visit by the ice-cream van.