Other NC subjects
Computing & Information & Communication Technology (ICT)
Computing and Information and Communication Technology is used to support the curriculum throughout the school - writing, drawing, making graphs, finding information etc., and your child will be taught computer skills, e.g., knowledge of keyboard, printing, saving and retrieving documents.
Foundation Stage and Key Stage 1 children are given the opportunity of working with programmable toys. In all years, children learn about the importance of computers in today's world and explore a range of devices. They are also increasingly exploring web based packages rather than installed software.
In order to deliver computing, we use:
tablets, which as small handheld devices are better suited to tasks such as web search, simple games and apps, taking video and photos, and audio recording
Chromebooks , using the Google Apps for Education suite which includes simplified versions of productivity tools equivalent to Word, Excel and PowerPoint, as well as other resources that run in a web browser.
History
Children are given opportunities to develop awareness of the
past and of the ways in which the past differs from the present. They are encouraged to become aware of past events and the lives of famous people, which have had a bearing on present day life. The work children produce within history is collated within the topic book they produce each term.
We aim to develop your child's knowledge of their own environment and of the wider world based upon direct experiences, practical activities and fieldwork in the locality of the school. Geography helps children to make sense of their surroundings and to gain a better appreciation and understanding of the variety of physical and human conditions on Earth. As with history, this work is compiled into each child's topic book.
Art & Design
Children are introduced to art in a variety of styles.
They are encouraged to develop their creativity and aesthetic awareness. They are given experience of using a variety of media and are encouraged to select the means of expressing their ideas. Children also learn about a range of artists and their work.
Children work individually to develop their skills and also have the opportunity to co-operate with others on larger projects.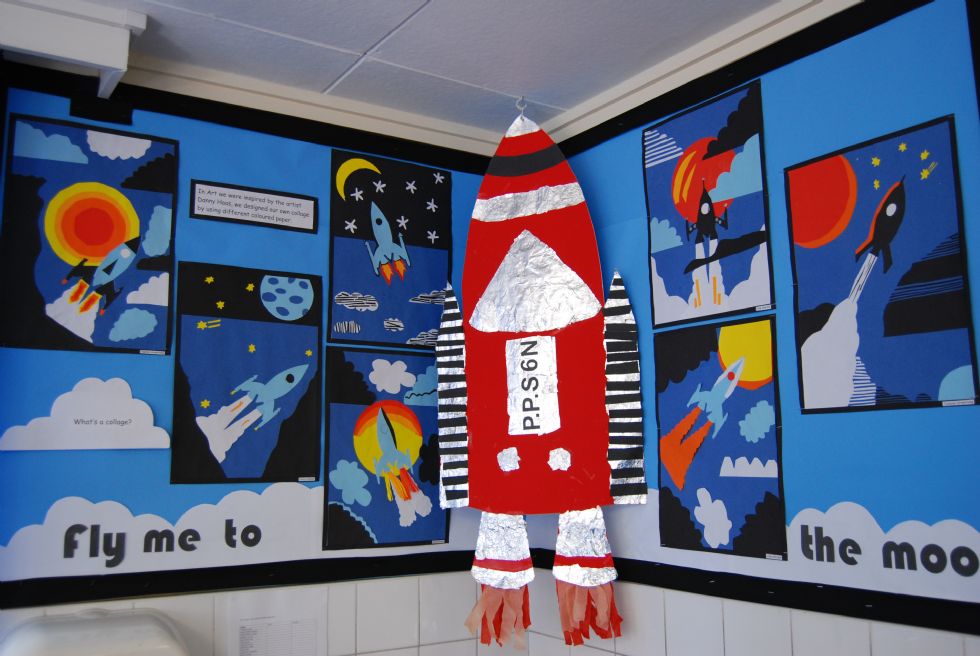 Design & Technology
Using creativity and imagination, pupils design and make products that solve real and relevant problems within a variety of contexts, considering their own and others' needs, wants and values. They acquire a broad range of subject knowledge and draw on disciplines such as mathematics, science, engineering, computing and art. The planning for this area is incorporated into the termly theme, so that children can easily use and apply skills from other curricular areas into their DT work.
PE
Young children entering school enjoy physical activity. The school aims to provide opportunities for physical activity through the three areas of the PE curriculum.
Gymnastics – working on the floor and apparatus the children develop control and co-ordination to travel, balance, climb, swing etc.
Games – small apparatus including balls, hoops, bean bags, ropes helping the children master skills of control, co-ordination and teamwork.
Dance – various music and percussion is used to stimulate creative dance emotions and explore dance traditions.
We have our very own Sports Coach, Mr Hoggett, who helps to deliver all of the areas of PE and sport from Foundation Stage through to Year 6.
Please note that PE kits should remain in school in a PE bag and are sent home at the end of each half term for laundering.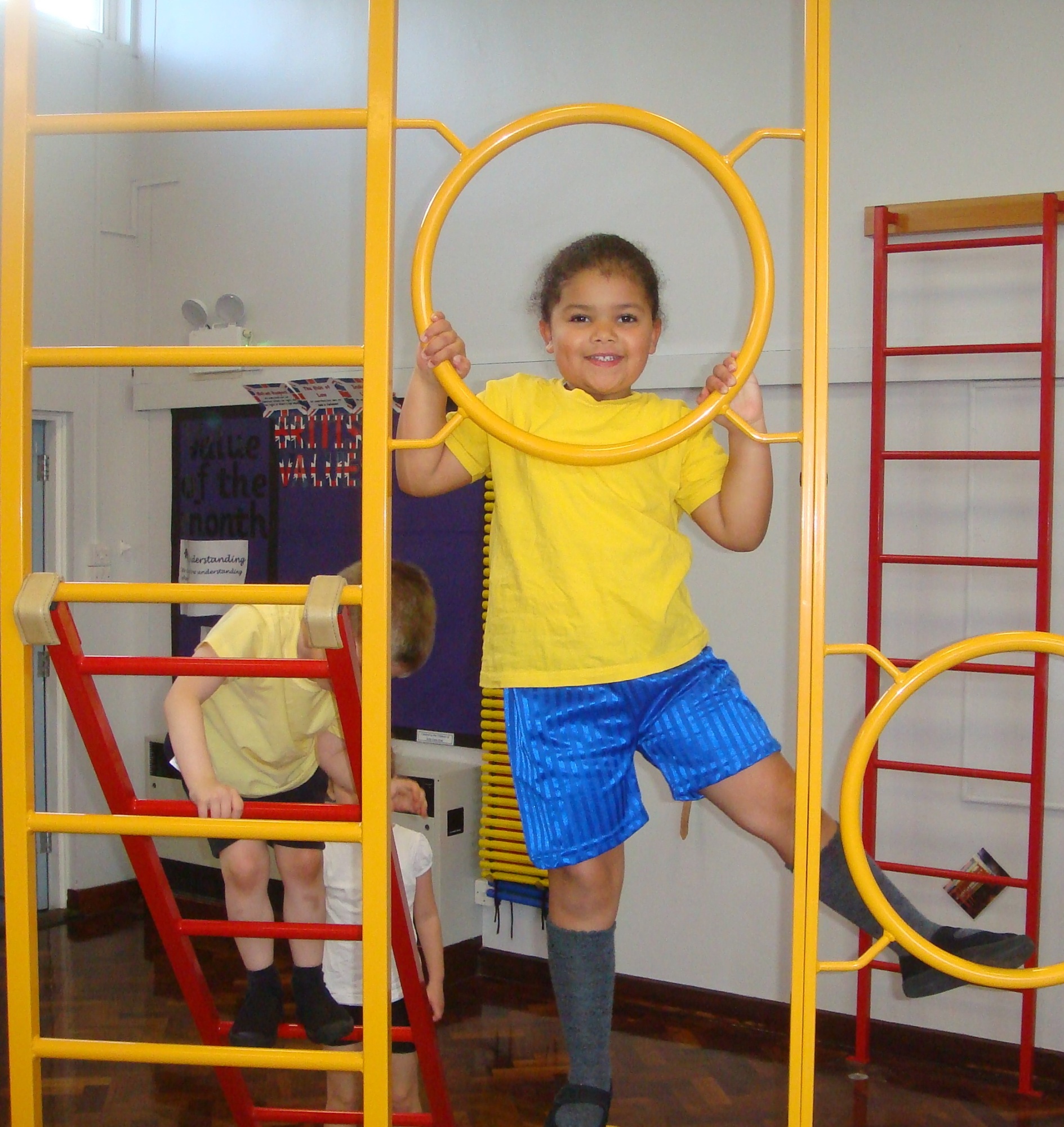 Music
We aim to encourage a love for Music through listening, composing and performing. Children are taught to sing and clap rhythmically and to play percussion instruments. Each year group enjoys a weekly singing session to develop a repertoire of fun, lively songs to enhance their creative learning.
The school values the importance of Music and in addition to the ordinary music lessons, children can learn to play various stringed, woodwind and brass instruments. We have visiting teachers to help children learn these instruments.
Personal, Social & Health Education (PSHE)
Children learn about themselves as developing individuals and as members of their communities. They learn the basic rules and skills for keeping themselves healthy and safe and for behaving well. They have opportunities to show they can take some responsibility for themselves and their environment. They begin to learn about their own and other people's feelings and become aware of the views, needs and rights of the other children and older people. As members of a class and school community, they learn social skills such as how to share, take turns, play, help others, resolve simple arguments and resist bullying. They begin to take an active part in the life of their school and its neighbourhood. The children learn about themselves, how they grow and change, as part of their general education.
Relationships, Sex & Health Education (RSHE)
From September 2020, schools have the statutory obligation to teach RSHE. This area sits alongside the PSHE curriculum and teaches the children knowledge that will enable them to make informed decisions about their wellbeing, health and relationships and to build their belief in their own abilities. Pupils put this knowledge into practice as they develop the capacity to make sound decisions when facing risks, challenges and complex contexts. The subject enables pupils to develop resilience, to know how and when to ask for help, and to know where to access support when they face difficulties in their lives.