Stunning Sports Relief fundraising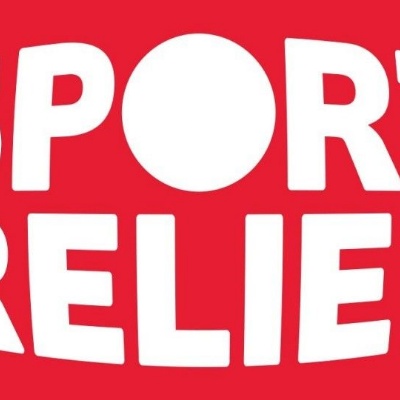 £813.45 has been raised this week ! Please see the newspage for more details
Thank you for all of the generous donations that have been received throughout the week - the school has been able to colect a whopping £813.45 for this worthy cause !
Thank you to everyone who took part, it was wonderful to see so many different sporting outfits, strips and colours. Particular thanks go to 3Y for their fantastic fund-raising marathon contributions, amassing over £105.
Thank you to Mr Hoggett also for arranging the events that have taken place during lessons this week and congratulations to Miss Chinnery for her hard-fought victory in the table-top football competition (narrowly beating Miss Marshall by 9 goals to 8).