'Eggs'ellent Easter designs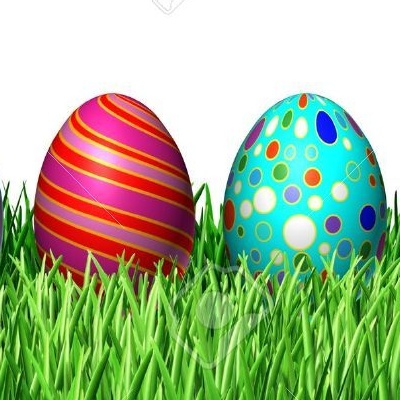 Please see our 'News' section for the fantatstic winners of the egg design competitions and photos of their winning entries.
Thank you to everyone who participated in the FOPPS 'Design an Easter Egg' competition – wonderful, creative designs and you made reaching a decision on the winner for each year group really difficult !
Congratulations to our fantastic winners:
Guy, Lottie, Riya-Macie, Lauren, Ben, Leanna & Isabelle
We hope you enjoy your eggs !