Sensational Science Week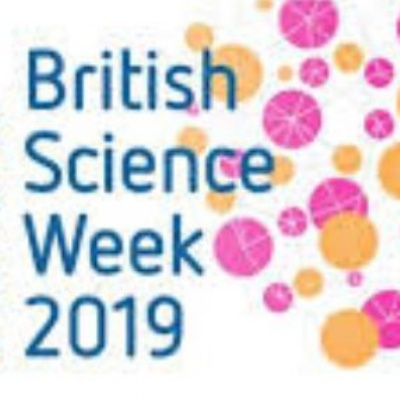 A week of fun and interesting science activities across the school
On Monday 18th March our Science Week got off to a magical start when Dr Matt visited to show us some 'Wow!' science. He kept the children enthralled with amazing optical illusions and simple experiments that can be done with basic equipment found around the home.
The children across the school then spent the week creating their own 'wow' moments as they took part in a range of science activities within their year groups. Investigations ranged from testing what happens to Skittles (the sweets) when hot water is poured over them, to designing propulsion systems for pirate ships to making fake snot (slime) in Y6.
Please head over to the Gallery to see photos from the week.