Y5 Science Masterclass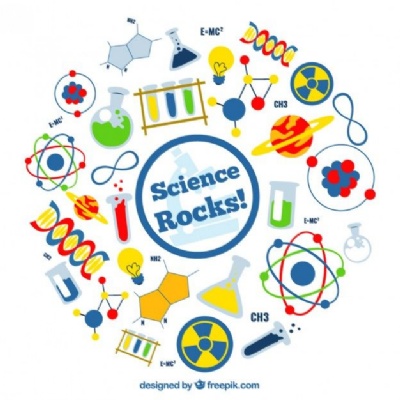 CSI Ashcroft High - The Mystery of the Stolen Chocolates
On Thursday 28th March, 5 aspiring Y5 scientists visited Ashcroft High School for a masterclass.
Unfortunately it seemed that one of the science teachers had been the victim of a heinous crime...her chocolates had been stolen!
It was up to the 30 pupils from different Luton schools to conduct investigations and discover 'whodunnit'. They used chromatography to decide which pen had been used on a dropped note found at the scene, looked at fingerprints and shoe prints, matched DNA profiles of the suspects with that found at the scene as well as mixing soil samples from the scene with ethanol and lighting them to determine whether any matched those found on the suspects' shoes.
During the morning, the children were also given the opportunity to extract DNA from strawberries and examine it.
After lunch we were given a tour of the school and learned a little more about what it's like beyond Y6 before heading back to the lab where one of the technicians had prepared number of demonstrations for us. There was lots of noise and flames which the children thoroughly enjoyed as well as creating 'elephant toothpaste'.
All in all it was a fantastic day and our five children were a credit to the school both in terms of their behaviour and their scientific skills.
Oh...and who stole the chocolates? It was the lab technician!
Please see the galleries page for photos from the day.