Epic Bookworms!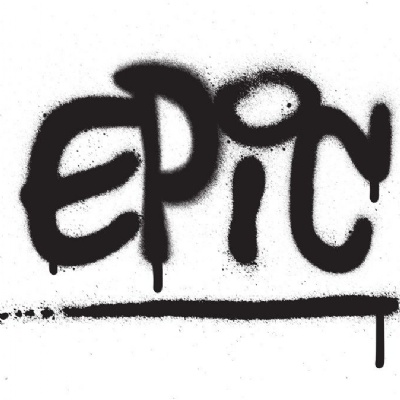 Amazing reading achievements in Years 5 and 6
On Friday, 60 children from across upper key stage 2 were awarded their 'Epic Bookworm' Awards for 300 consecutive days of reading throughout the school year. This equates to reading every single day since the academic year began back in September and is a huge achievement. The children have been bringing their signed reading records to school daily in order to prove that they've been sticking to the challenge and have been rewarded with Waterstones book vouchers to the value of £5 for their efforts.
Well done to all 60 children, we're all very proud of you!