Luton School Run for Level Trust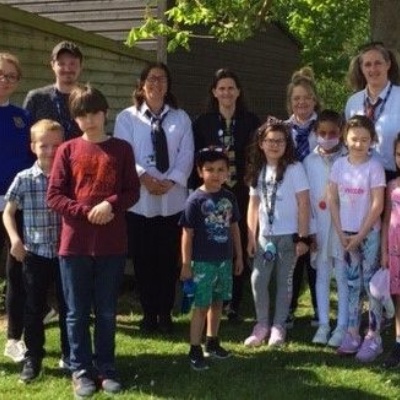 Putteridge are amongst 36 Luton schools taking part to raise over £12,000 for Level Trust
On Friday 24th April, teachers and staff at Putteridge joined 36 Luton schools taking part in #LutonSchoolRun for @Level Trust.
Children came in to school dressed as their Key Worker heroes and staff reverted to school children for the day. We went for our walk between 11 and 12 o'clock and covered nearly 4km by doing laps of the field. There was a mixture of walking, running and football dribbling throughout the hour (with the odd bit of lying down for a rest in the shade from some too!)

Staff across Luton will be running/walking for a total of 12 hours in a bid to raise £12, 500 to support Luton families during this time. We will let you know how many miles we cover during our hour time slot!