Putteridge display a fantastic effort in the Year 3 & 4 athletics finals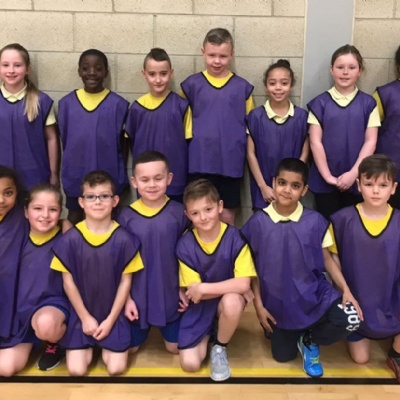 The Putteridge Year 3 and 4 Athletics team returned to Inspire Sports village to compete in the Luton schools finals on Wednesday 10th January.
Putteridge had finished in second place in the previous competition, allowing them to progress to the finals and compete against 9 other qualifying schools.
The Putteridge team consisted of:
Niall M, Lucas K, Dev H, Mason F, Callum B, Charlie G, Ben N, Faiq A, Lincoln S, Isabel R, Daniella R,
Annie M, Eleanor M, Crystal M, Enais E, Nikkia S, Roxanne M, Maria G & Megan P.
There were some fantastic athletics on show throughout the morning from all the schools and some exceptional performances in both the field and track events. The Putteridge team performed excellently throughout all of their events.
Putteridge finished on 176 points which put them 5th place out of all the Luton schools - a fantastic effort team, very well done !
Thank you to all of the parents who supported the team in both rounds of the competition.