Parent Zone Luton Hub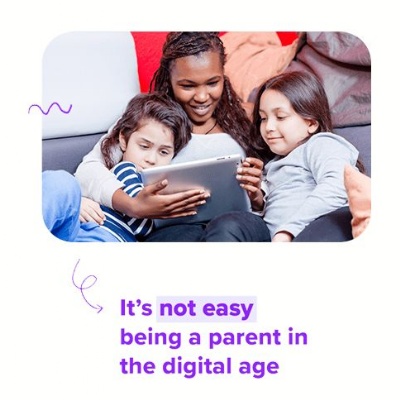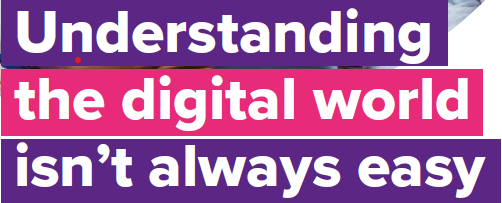 You may have heard of the Online Safety Bill, a new set of laws to protect children and adults online. The bill will make social media companies more responsible for their users' safety on their platforms. The new laws are currently going through parliament and will be in place once they finish their passage.
Alongside the Online Safety Bill the Department for Digital, Culture, Media and Sport (DCMS) has announced a new UK online media literacy strategy – aiming to support a wider understanding and awareness of the online landscape and how we engage with it. This Strategy looks to support the education and empowerment of all internet users with the key skills and knowledge they need to be safe online – you could call it a Green Cross Code for the internet.
As part of the Media Literacy Strategy a new, free service has launched in Luton to offer practical support and advice to families with their everyday digital lives, 'Parent Zone Local'. With PZ Local, parents and professionals can:
Watch live events to build digital skills and media literacy
Find free activities, guides and advice that build media literacy
Learn about data and sharing, online environments, content and relationships, online and offline consequences
And much more
The Luton Hub can be found here: parentzone.org.uk/pzlocal/luton