'What Parents need to know'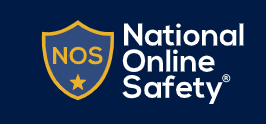 The National Online Safety Website publishes excellent guides for parents about all aspects of online safety. Some of these are shared here under various categories.
On each page there is a list of the relevant guides for that section with the National Online Safety website's summary to help you find what you need. The actual PDFs are then towards the bottom of the page.
Keep checking back for more!