Luton's Effective Support Strategy
In Luton we are committed to the following principles which inform the work with children, young people, their families and carers:
Engage with families working alongside parents, children and young people and seeking their consent and agreement;
Work to families' strengths - especially those of parents and carers and take the time to understand their needs fully. Parents tell us that they are motivated by having goals that reflect their family priorities;
Focus on preventing problems before they occur and offer flexible responsive support when and where it is required;
Build the resilience of parents, children, young people and communities to support each other
Work together across the whole system aligning our resources so we can best support families and do what needs to be done when it needs to be done;
Base all that we do on evidence of both what is needed and what works and be brave enough to stop things that are wrong;
Be clear and consistent about the outcomes we expect, and judge what we do against them.
We believe in an open, honest and transparent approach to supporting children and their families.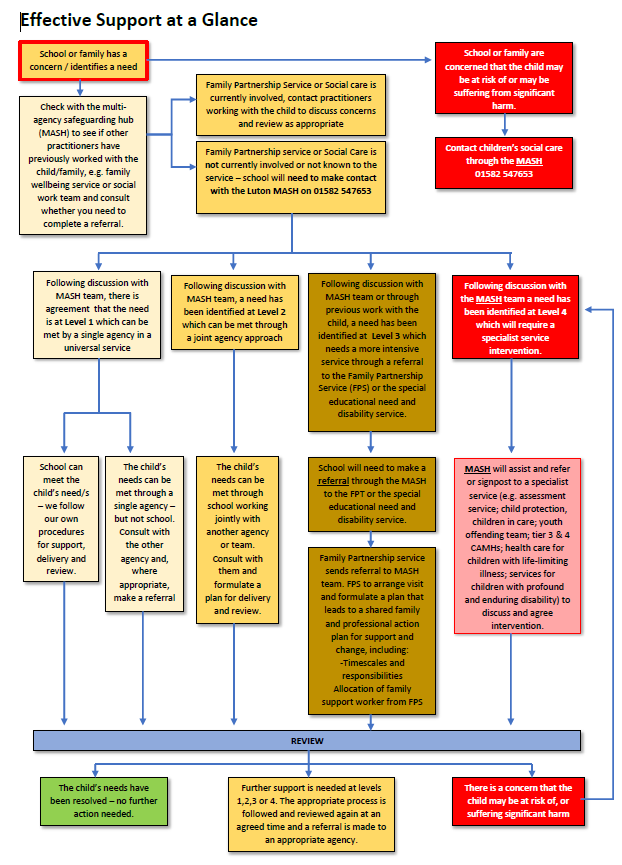 See below for a downloadable PDF version: