PE & Sport Premium
For 2018/19, the funding allocation to Putteridge Primary School has been £21,032 (the full breakdown of the funding allocation and impact can be viewed on the attached document).
This money has been spent on a range of activities to promote the participation in and enjoyment of sports and physical activity including:
Mr Hoggett (our sports coach) delivering before school, lunchtime and after-school clubs
Active Education coaches delivering Dance, Netball and Net & Wall games after-school clubs
Purchasing high quality resources to enable pupils to participate fully during PE sessions
CPD activities to ensure that staff skill-set is maintained at a high level
Attendance at a range of school, town and county competitive events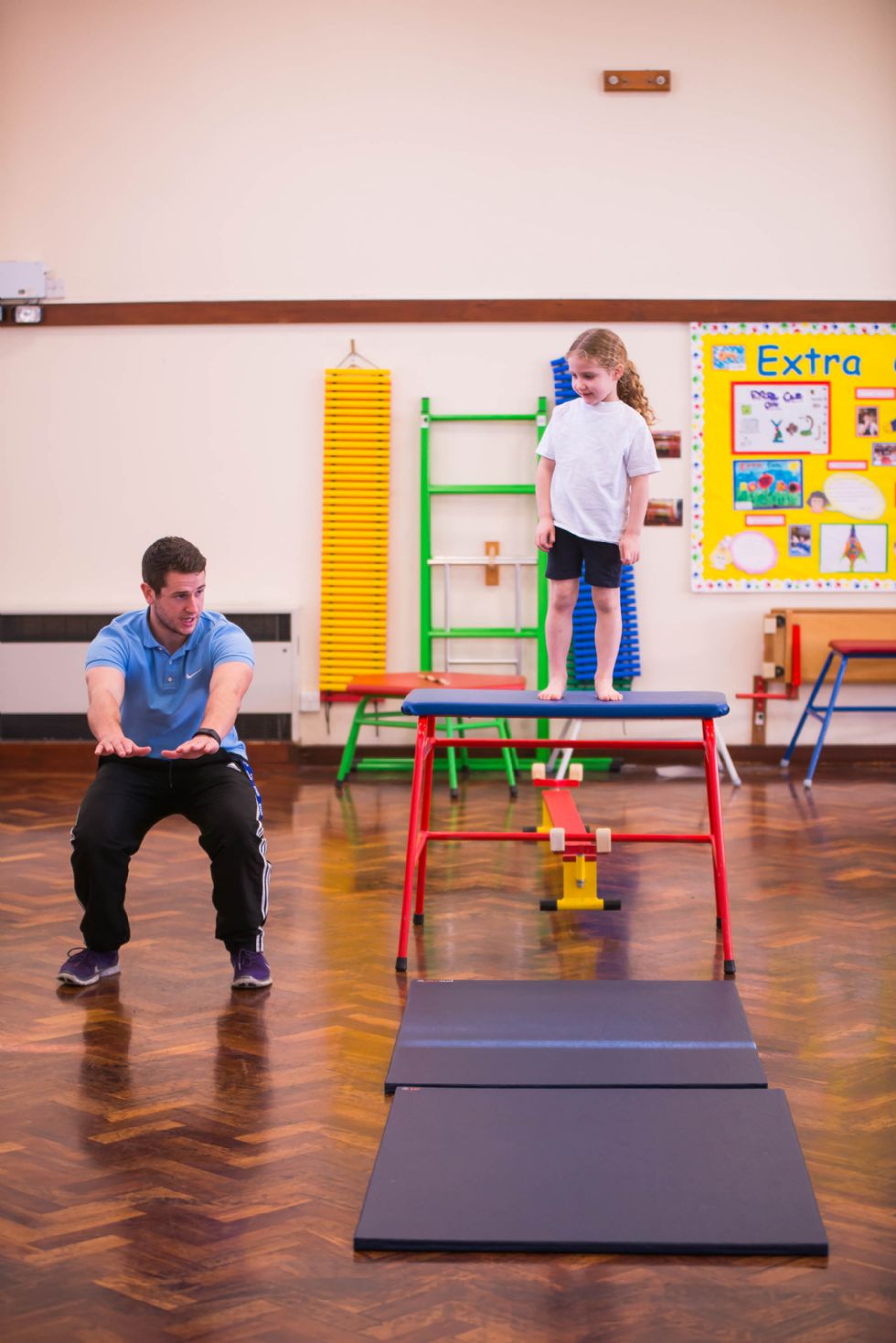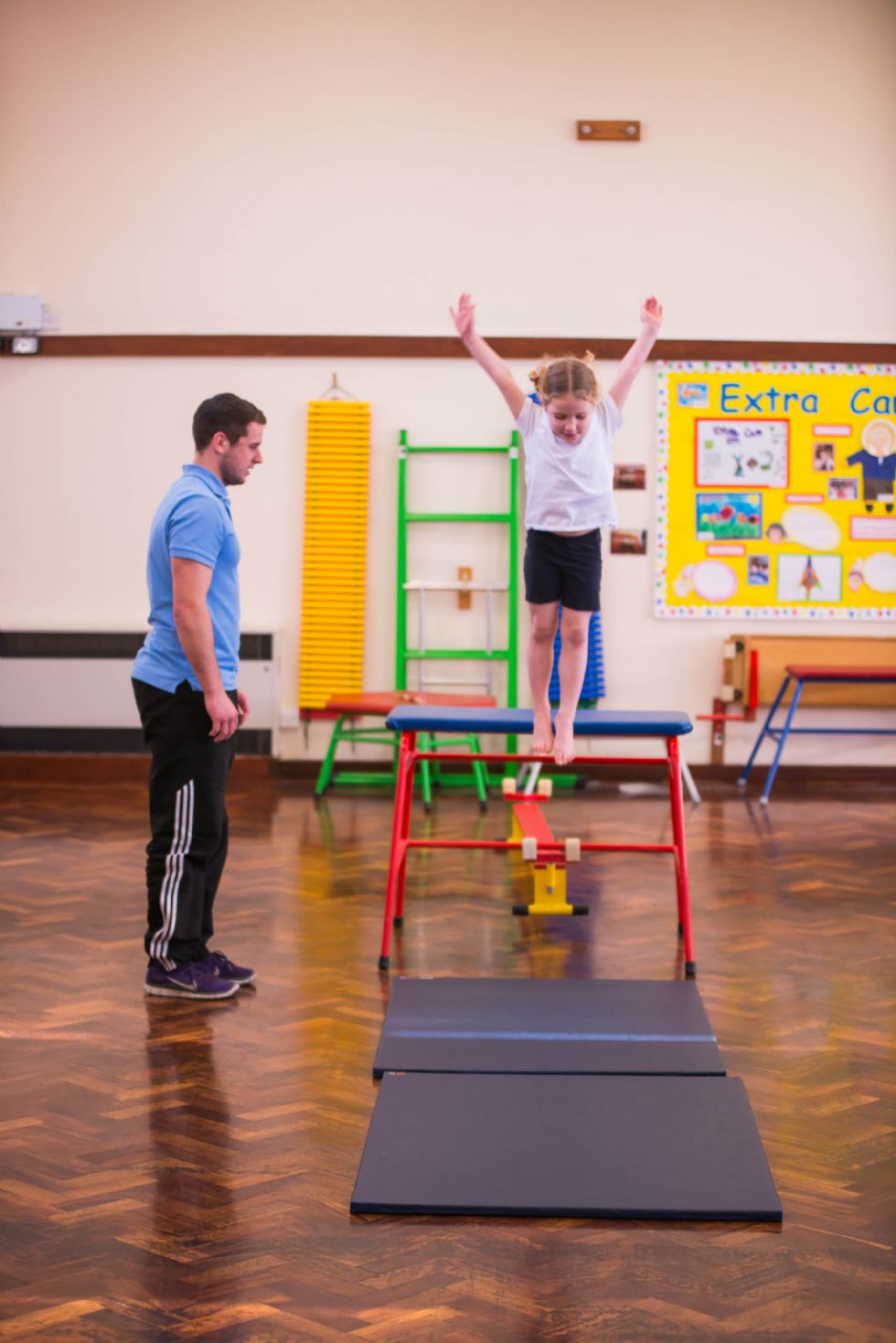 We are pleased to report that 84% of our Y6 cohort (2018-19) were able to swim 25 metres independently and unaided.
Over the past few years we have developed the range of sports on offer and our participation in local competitions. The results have been very impressive. Click here to see our record of achievement.